"Trusted & Supported By The Best Around The World"
Bend Brothers prides our selfs in supplying the motorsport industry with high quality fabrication components, while also providing top of tier customer service & product innovations.
With parts used in DIY builds to high end race cars, Bend Brothers is trusted & supported by some of the best in their industrys.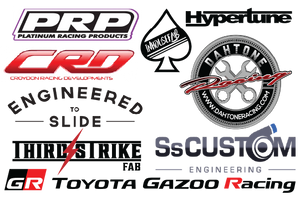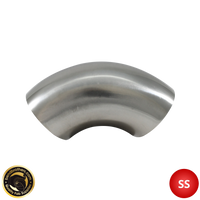 3" (76mm) 304 Stainless Steel 90° Elbow - 1.2D Radius - 1.6mm Wall - Unprepped
Regular price $18.00
Full details →
Whats the difference between Prepped & Un-prepped elbows?
Simply put, prep work is what's done to the material before welding, so removing burs or marks, sanding weld faces and cleaning out contaminants.
The polished finish of the elbows is identical for all options
Tap Here
---
Our Most Popular Fasteners & Fittings
Car Exhaust Parts Essential To Your Build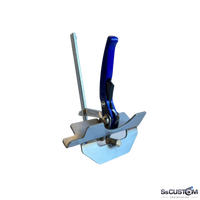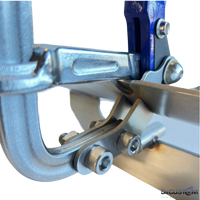 Mini Tube / Pipe Vice - SS Custom Engineering
SS Custom Engineering
Regular price $99.00
Full details →
---
Fabrication Tools On Sale